Halifax Hot Tubs
Hot Tub Brands – Designed For Our Cold Nova Scotia Winters
HOT TUB UNIVERSE
Welcome to Halifax Spas! We carry the top selling Hot Tubs in North America, Master Spas Portable Spas and Hot Tubs. A hot tub can be a special place that brings family and friends closer together or a special retreat for quiet moments alone. A place that refreshes the mind and body. All in the convenience and comfort of your own backyard. Let Hot Tub Universe in Halifax help select the right hot tub for you. To enhance your hot tub experience, you may purchase various spa accessories such as hot tub water maintenance products, spa steps, spa covers, hot tub music systems and more.
HOT TUB UNIVERSE is a locally owned and operated business, We provide quality service and products to all of the Halifax Nova Scotia area. Our showrooms are conveniently located on 3 Holland Rd, Fletchers Lake, Fall River. Come visit our showroom and let us make your experience one to remember.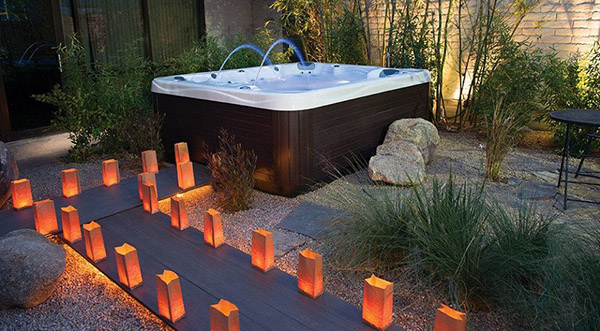 HALIFAX SPAS & HOT TUBS
Master Spas is top-of-the-line, quality hot tubs and spas. Our commitment to our customers' complete satisfaction guaranteed! A sampling of the products we carry includes: Clarity Hot Tubs, Healthy Living Hot Tubs, Twilight Series Therapy Massages Spas. We also carry Hot Tub Water Care and Spa Accessories.
We are committed to providing our customers with the highest level of service. We are an Authorized Master Spas dealer. Spa & Hot Tub products.
Hot Tub Services
Hot Tub Universe is committed to providing it's customers with the highest level of service. We are an Authorized Master Spas Service Provider for Hot Tub Spas in the Halifax area.
Our customer helpline is just a call away
Not all hot tub issues require a service person to visit your home. Sometimes problems are just simple fixes that you can handle yourself. Why not pick up your phone right now and call our Customer Helpline at 902-576-5115 to find out if your hot tub troubles can be repaired yourself.


Contact Us
Hot Tub Universe
3 Holland Road
Fall River
Nova Scotia
B2T 1J3

Hours Of Operation
Monday: 10:00 a.m. to 6:00 p.m.
Tuesday: 10:00 a.m. to 6:00 p.m.
Wednesday: 10:00 a.m. to 6:00 p.m
Thursday: 10:00 a.m to 6:00 p.m
Friday: 10:00 a.m to 6:00 p.m
Saturday: 10:00 a.m to 6:00 p.m
Sunday: Closed all day

Social Media
Twitter
Facebook
Our advice site
Contact Chris Wheatley
Office: 902 576 5115
Fax: 902 576 3303
Email: chris@hottubuniverse.ca